Welcome to BobsDen Bengals, the finest leopard spotted rosettes and beautiful snow lynx - come in and visit,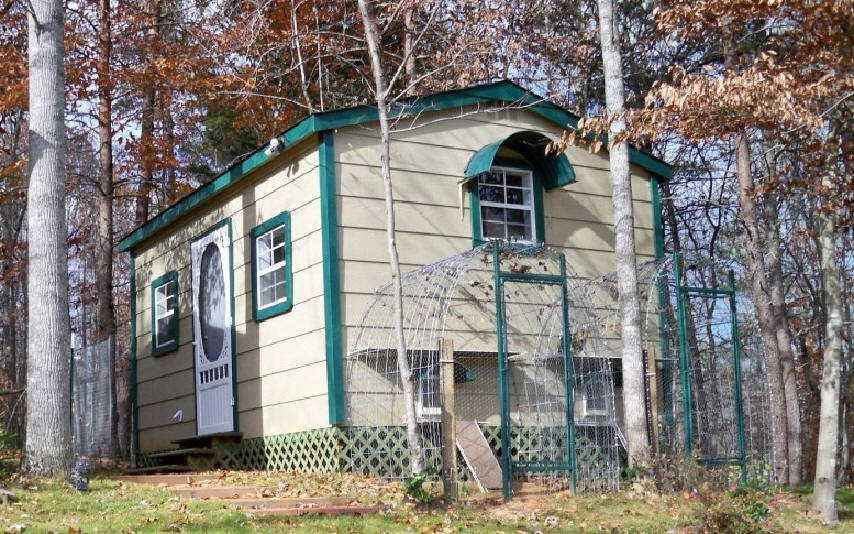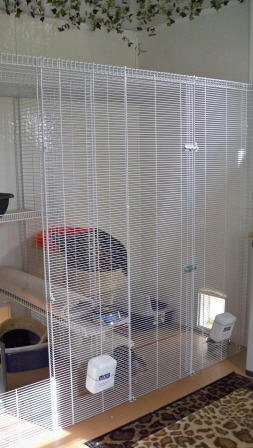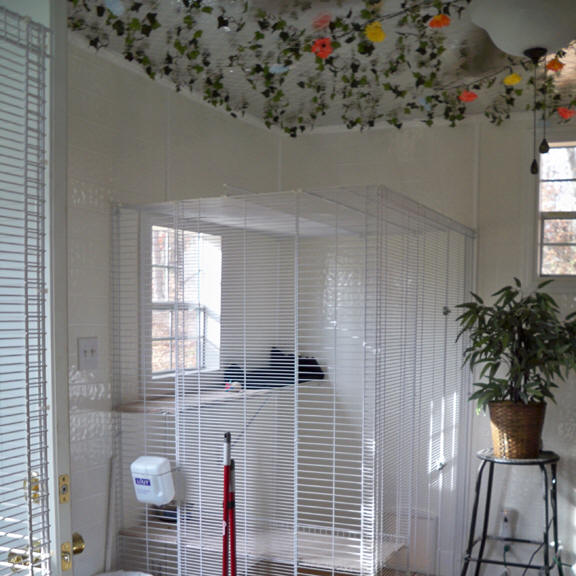 We are a small family cattery raising the best purebred Bengal cats and kittens!
We strive for conformation, loving personalities, and of course, the purr-fect
balance of show quality in a lap-leopard pelt.
We are under construction... we learned alot from the 1st building what NOT to have in a cattery,
so see what's in store for our Bengal beauties!
Started February 10th, 2017 and added every weekend. Railroad ties moved by hand - 3 bundles.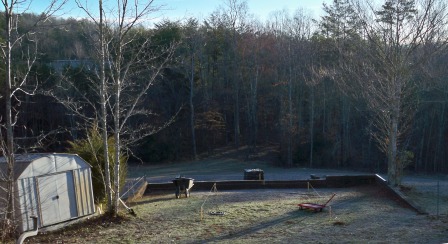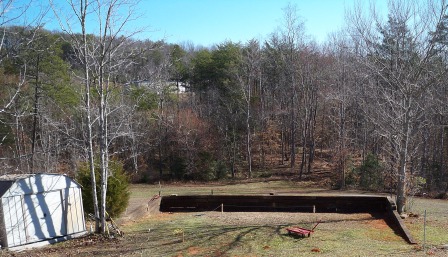 March 11th snow dusting | April, move some dirt and put in wall anchors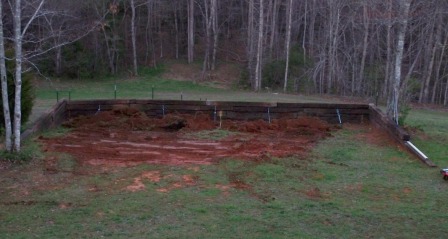 level the dirt and set pillars for the back of building to sit on
April, first 2 loads of gravel, hand shoveled to back corners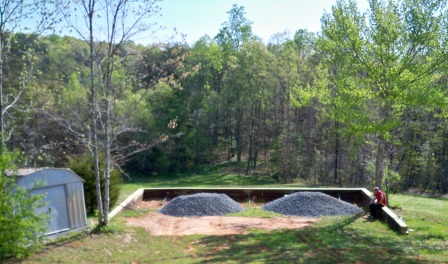 second 3 loads of gravel, hand leveled front to back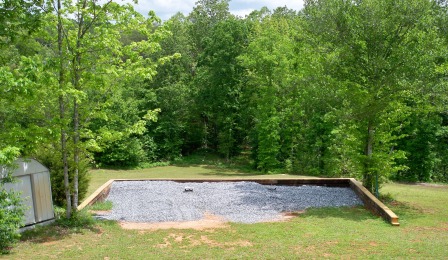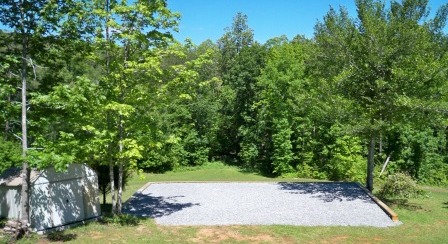 June, it's moving in day!!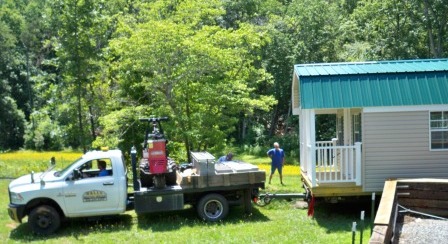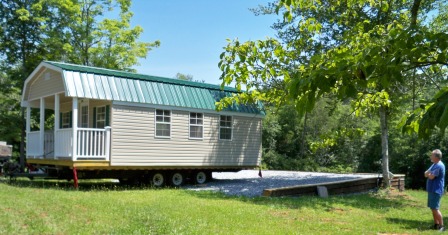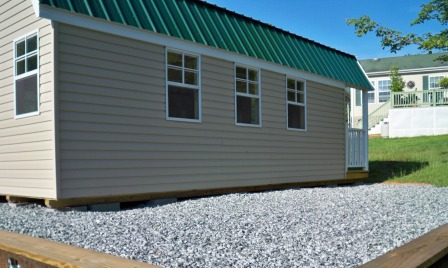 Inside the new cattery building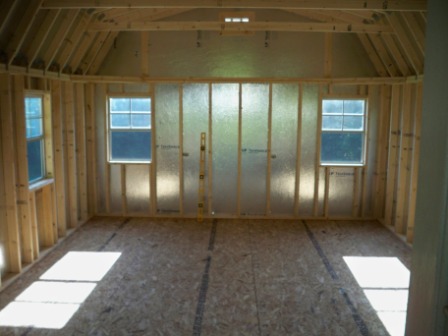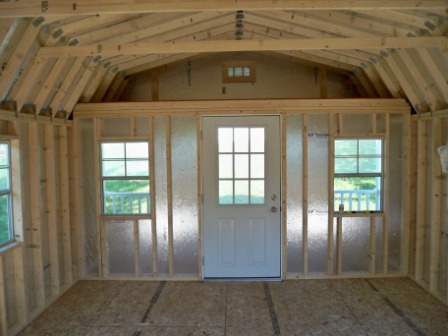 1st the electrician came in and ran all the wires and installed exhaust fans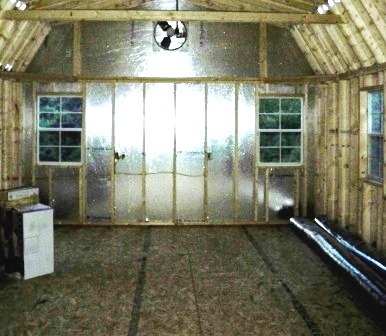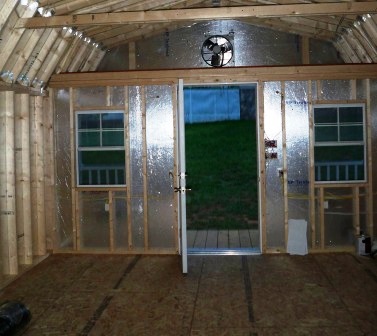 August, now time for some insulation and sheet rock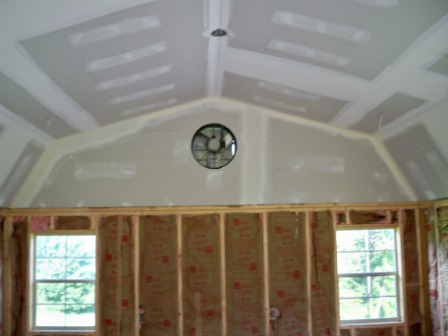 September, paint the ceiling, install the cat doors...Oh, and the flooring!
Mid-September, the walls are going up, first the OSB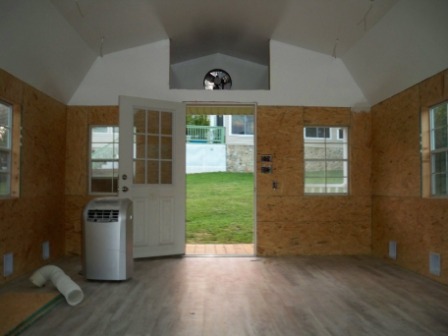 then embossed fiberglass reinforced plastic (FRP) wall panels & plastic trim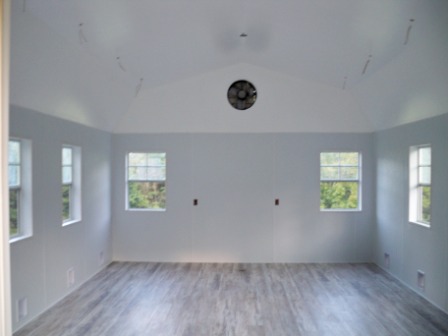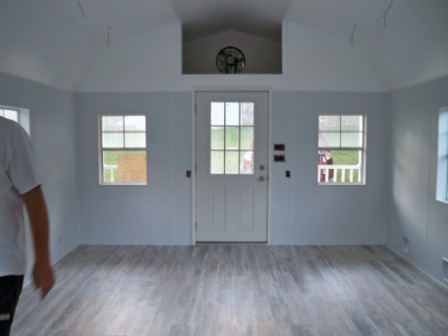 end of September, electrician back to install light fixtures inside and out
It's January and finally warm enough inside building to put up wall murals.

February; cabinets and heater,
March finally done with inside cat cages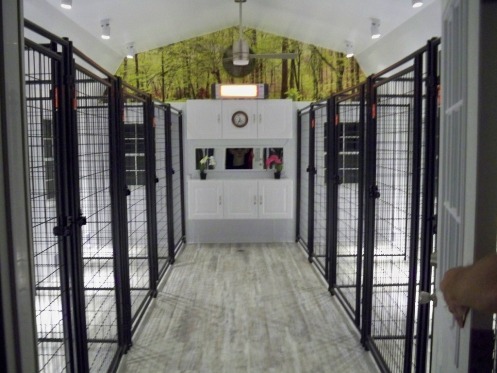 next outside cat cages, lots of May rain slows us down - June one side down, maybe July complete the other side
August, kitties on the left and got started on the right...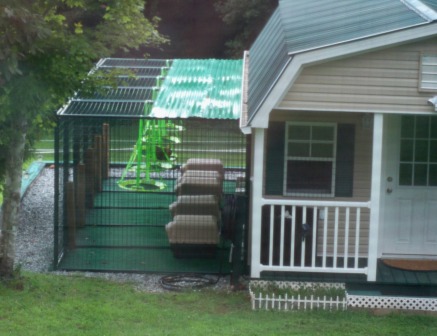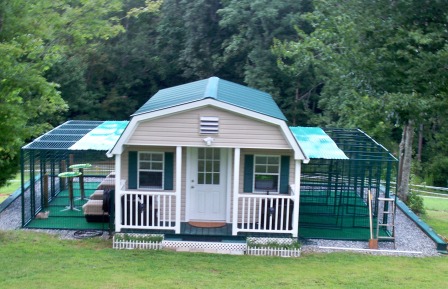 stay tuned for more pictures...